Welcome to Masamune Japanese Restaurant – Traditional Japanese Cuisine with friendly, neighborhood hospitality.
Chef Bruce now offering an omakase menu, utilizing the freshest ingredients to your table!
We offer a wide range of traditional Japanese dishes along with mind-blowing Sushi and Kitchen creations.
Let our experienced and innovative chefs design a magnificent meal for you and your family all while being in the care of our lively and hospitable wait staff.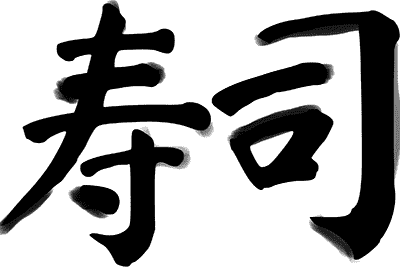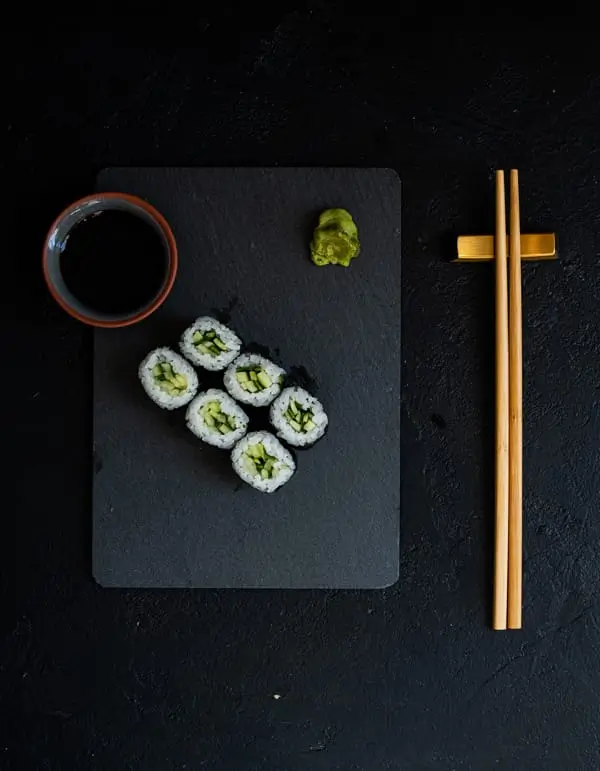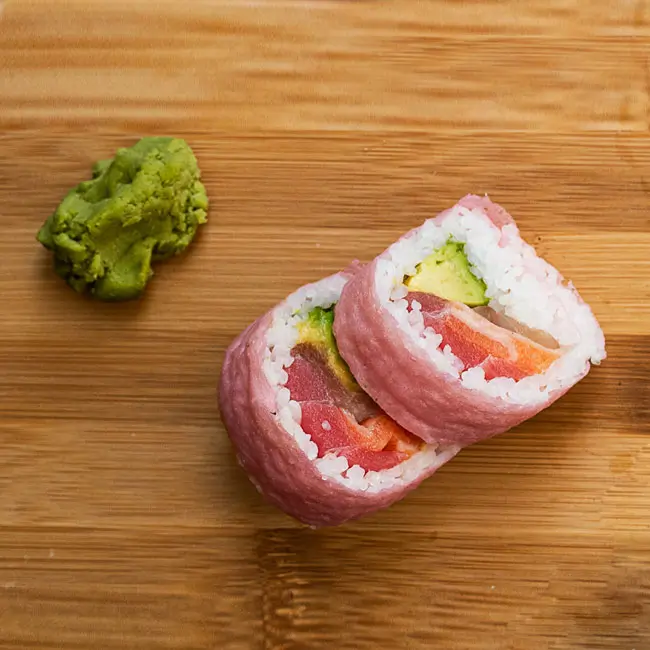 "You will never know how good a sushi can be until you taste it. – some guy"